Free Video Consultations By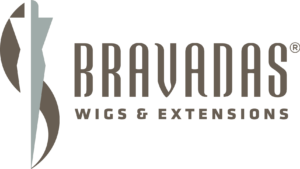 Are you interested in a wig or hairpiece but don't know where to start? There are so many options to buy, but figuring out what option is right for you is hard, especially if this is new to you!
We are here to help. Bravadas has over 20 years of experience hand-selecting the perfect styles for thousands of clients. We know wigs!
Get expert advice and hand-selected styles picked just for you from the comfort of your own home. All you need is a computer with a webcam!
Meet with an expert who will ask questions to get to know you and the hand select 2-5 styles from our vast inventory for you to view. You'll pick the one you want and we'll send it right to your door!
New to alternative hair? Our experts are on call! Book a "Try On Session" to have an expert walk you through putting on your new style so that it will look and feel natural.
Please fill out the form below to get started for free!